How to Land an Awesome Startup Job
Ron Boger
Saturday, Sept 9th, 2017
Who am I?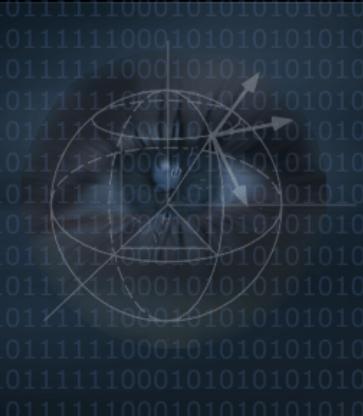 High level steps
Be valuable
Be shameless
Have a sense of what you want
Find cool startups
Acknowledge your ignorance
Get in contact with said startups
Profit
Step 1: Be valuable
Learn something at intersection of things you care about/are interested in, and things that are desired.
Learn how to learn.
Build off relevant previous achievements.
This doesn't mean learn some obscure programming framework that is listed on a job posting!
Step 2: Be shameless (but have integrity!)
Disclaimer: I have read neither of these books, but they both have great titles.
Some possible steps
Make a website that makes you seem impressive.
Put your bio and projects on there.
Start an organization at your school.
Hack at MedHacks 2017! (you're already doing this)
Step 3: Have a sense of what you want
Do you want:
growth?
learning?
money?
impact?
fame?
snacks?
The generation that doesn't believe in either-or, but the generation that believes in both, the generation that will bring change. - Ben Jealous, MedHacks 2017
Step 4: Find cool startups
Find a startup hub:
SF
NYC
LA
Baltimore, Philly, Seattle, etc also have a rising startup scene
Search for good companies. Use tools like:
Look at the portfolio of leading VC firms, such as:
Sequoia Capital
a16z
KPCB
Step 5: Acknowledge your ignorance
Use services that are incentivized to help you. For instance:
will literally pay you to join great startups if you follow these links.
Once you have a list of companies, see if you can gain an introduction through personal networks.
Make contact with top tier venture capital firms.
If all else fails, email [email protected] Never apply online.
Step 7: Profit.
Be forward with what you want.
Know your value.
This isn't a romantic relationship. You can talk to multiple companies.